eat, drink, play
September 28, 2019
1-7pm
Los Gatos Chamber of Commerce is proud to present the 3rd annual Eat Drink Play Los Gatos with Linda L. Lester & Lester Square, Los Gatos. Eat Drink Play Los Gatos is a street festival that features amazing Los Gatos restaurants, local wineries and craft breweries, unique boutiques and vendors – all on a closed N. Santa Cruz Avenue. We have added "Play" to our name this year to include more experiences, such as a Kids Zone, a Community Stage, henna artists, face painters and more.
Parking is limited please consider walking, biking, carpooling to the event. Bike Valet available courtesy of BPAC (Bicycle & Pedestrian Advisory Commission).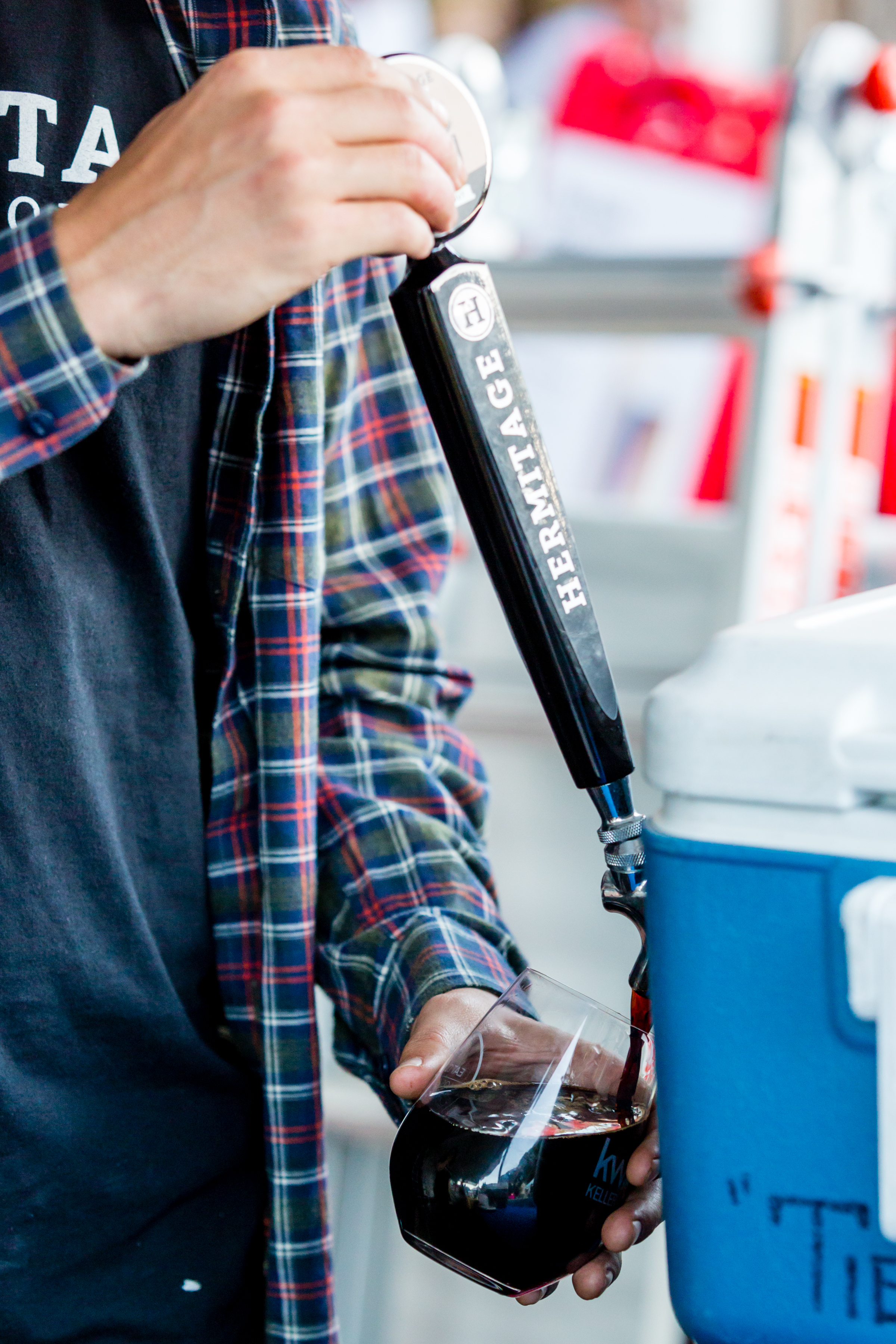 Food will be for purchase directly from food vendors. Tokens for wine, beer and the "Elevated Wine Experience" are available on the day of the event or can be pre-purchased here.
Wrights Station Vineryard & Winery
and more…
Elevated Wine Tasting Experience at: the NEW Pastaria & Market at 27 N. Santa Cruz and Rootstock at 217 N. Santa Cruz Avenue. 4-5 tastes and small bites.
The jazzy sounds of The Don Olivet Quartet will kick off the music at Eat Drink Play Los Gatos. The quartet plays delightful, modern jazz featuring Don Olivet (sax), Greg Hester (piano), Rob Wright (bass) and Carlos Almeida (drums).
This native San Jose band delves into the history of Rock, Pop, & Soul. Harmonies backed by guitar, bass and drums set the groove as the group takes you on a journey with songs from the likes of the Doobie Brothers and Michael Jackson to The Black Keys and beyond.
Wonder Bread 5 delivers high energy rock and dance hits that keep you on your feet. Five dynamic performers stage a show sure to get you dancing in the street with infectious hits from the 60's to today.
OTHER VENDORS & activities
2020 Census
4 Ocean/Surfrider Foundation
Addison Penzak Jewish Community Center
Alliance Francaise of Silicon Valley
Alum Rock Counseling Center
American Cancer Society Discovery Shop Los Gatos
Kiwanis Club of Los Gatos
Live Oak Senior Nutrition & Service Center
Los Gatos Art Association
Los Gatos Saratoga Recreation
One Sky
Santa Clara County Registrar of Voters
St. Mary's School
Alameda Family Funeral & Cremation
CareNow Urgent Care
East Kennedy
Farm Fresh to You
Heavenly Greens
Hillbrook School
Kiss & Makeup
LulaRoe
Mulberry School
On Purpose Chiropractic
Real Simple Optimal Health
Rodin & Fields - Jaqueline Williamson
Romantiques
Santa Cruz Mountain Wine Association
She She Shoes
Time Out Clothing
Tom Beck- Keller Williams Bay Area Estates
Trilogy
Los Gatos Elite - gymnastics
Chyrle Bacon - Cowgirl, roping trips
Casey Bogden - singer, songwriter
Leslie Sokol's Dance Kids
Los Gatos Ballet